And just like that, I'm twenty-six! Having first moved to Amsterdam at age twenty-three, it's crazy to think I'm still here, turning the page on another year. There seems to be enough said already about birthdays, getting older, hopefully wiser, setting goals, moving forward with life and on and on (besides, I already posted lots of happy positive thoughts
here
and
here
)...
... So, today I'd rather focus on what's really important when it comes to the pleasure of birthdays...
cakes!
All kinds of cakes make me happy, especially birthday cakes. And I bet they make you happy too.
Unless you're some kind of anti-birthday cake person and in that case may I suggest you donate your unwanted cake to me, I'll eat it up!
Everyone I know in Amsterdam is busy today and the weather isn't too great, so here I am hanging out at our apartment, browsing fancy cakes and chatting with friends back home. Tonight,
we're heading at my favorite Belgian bar for
biertjes
and
happjes
! Funny enough, this is my first birthday celebration in Holland (last year in Florida and before that, Madrid)
Hoera
!
Let it be known that my mom makes the most amazing almond poppyseed cake (with fresh whipped cream and strawberries!) which happens to be my favorite birthday option, of course. The only one exception to this rule was on my 5th birthday when I begged and pleaded for a mint-chocolate-chip-ice-cream-cake with the Little Mermaid on top. Because it was the 90's and Ariel is awesome, duh.
My mom's almond cake will always remind me of home and special occasions. Do you have any foods that stir up important memories?
I hope you're hungry because everything mentioned in this post is looks pretty delectable.
Instead of twenty-six let's just stick to six delicious, lovely cakes that I'm dreaming of baking and eating with friends some day (birthdays or not).
This one reminds me so much of my mom's special recipe for my favorite birthday cake!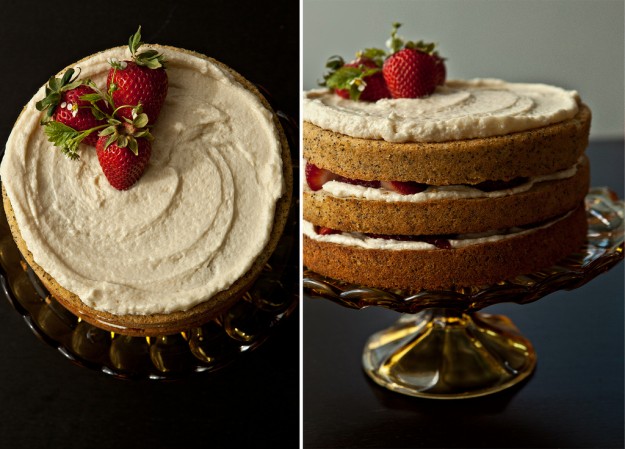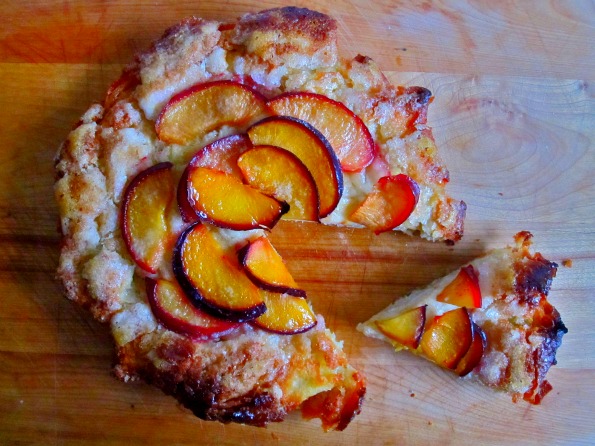 Wow, organizing all of those fancy cake pictures made me pretty hungry and reminded me that here in Holland it's common to
bring your own birthday cake
to work! In the States, everyone celebrates
you
for that special day, no effort necessary, ha!
The
Dutch birthday song
and typically Dutch
birthday calendar
are interesting little cultural differences I'm adapting to here in my second home. Sometimes though, these little things still make me giggle!