If you've been following me on twitter you've noticed that (like many others) I've caught the
Downton Abbey
bug. It all started a few months ago while stuck in bed after having my tonsils removed...nothing else to do but stream Masterpiece Theater, right? (Go ahead, call me a nerd) Now that the second seasons has started my Sunday nights have been consumed with wine + lady friends + watching PBS. Never have I ever been ignited with a pop culture obsession. Korean soap operas? No. Harry Potter? Nope. Twilight? No way! Actually, come to think of it I've never even ritually watched a tv series like this before. But on Sundays, we get serious about Lady Mary and the Crawley family drama.
If you didn't already know, this show illustrates an aristocratic family and their servants in turn of the century England. It evokes all the luscious glamour, lovely fashion, rich history and social drama of the period (think
Upstairs/Downstairs
but more intense) and frankly, I can't get enough! Although, just
a quick online search will prove there are people far more obsessed than I am.
It's definitely one of the best series I've seen on Masterpiece Theater and it's popularity has created a pop culture buzz. How funny is this tumblr
Downton Abbeyonce
...Beyonce lyrics + Downton Abbey?
Why didn't I think of that?
H
ilarious!!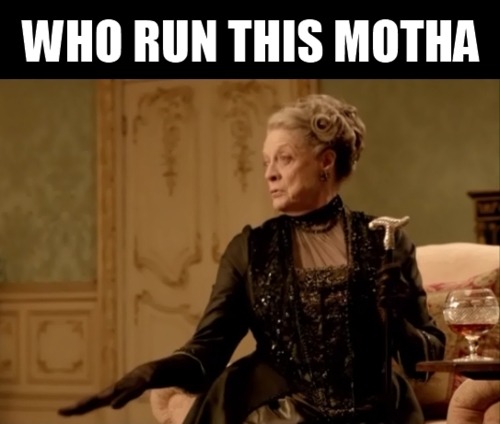 Have any of you ever visited
Hyclere Castle
where the show is filmed? I'm dying to take a tour, like I said, I'm
really
into this show. I just learned that the Carnarvon family still occupies the estate, how incredible! But could you imagine how much dusting it takes to run a place like that? Yikes. Oh, I can't help but dream of taking a road trip and touring the English country side to visit a bunch of estates, manor houses and fancy gardens. Now it's officially added to my already long list of travel wishes. Any suggestions??
UPDATE: A friend on twitter just brought to my attention another funny tumblr. Those who love Arrested Development will have a giggle, take a peak at
Arrested Downton
... haha!